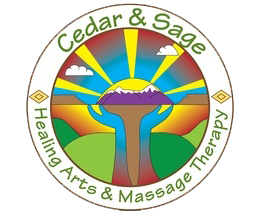 Katie Klein Wadsworth, LMT, BCTMB
I am a board certified and licensed massage therapist who has been working in the field of massage since 2007.
Originally from San Diego, I began studies in the healing arts learning herbalism, aromatherapy, and energy work in 1997 to understand how we can heal ourselves and reconnect to the nature within and around us. During this time, I was also a founding member of Shakti Rising non-profit which focuses on women's health, empowerment, and social change that comes from personal transformation.
It is through being a part of this holistic movement that led me to massage and cranial sacral therapy. I have learned an integrative approach that focuses on the body as a whole biosphere that relates to our internal processes as well as our environment and external circumstances. I believe most healing occurs during deep relaxation and stillness where we can let go of tightly held patterns and limiting beliefs.
Through this work, I have experienced within myself and others, that there is an inherent healing mechanism that is always present, available to restore the body, mind and spirit into balance. Some of the therapies I integrate during a session are Connective tissue, Neuromuscular therapy, Deep tissue, Swedish/ circulatory, Reiki and Cranial Sacral. I am currently working on certification for Cranial Sacral Therapy with a biodynamic perspective and enjoying the spaciousness of living in Flagstaff, AZ where endless hiking trails are right out my backdoor.